Yesterday I had the pleasure of photographing an old friend.
Rabbie is the most beautiful, patient and gentle horse. When I first moved to Australia, I didn't ride for about 5 years, so my first time back in the saddle was a bit.. let's say, uncoordinated. While I was trying to coax my body back into the correct position, Rabbie patiently trotted around the arena all lesson and made sure that I only had to concentrate on myself. But once I got everything together, he switched into dressage-horse-mode and worked beautifully. He made it easy to gain my confidence back and I owe him so much for that. I have even tried campdrafting on this horse, and let me tell you – he gets quite feisty when the cows get on his nerves!
Rabbie has now retired from teaching, and has a new mom who loves him to bits. All the best, and thank you Rabs!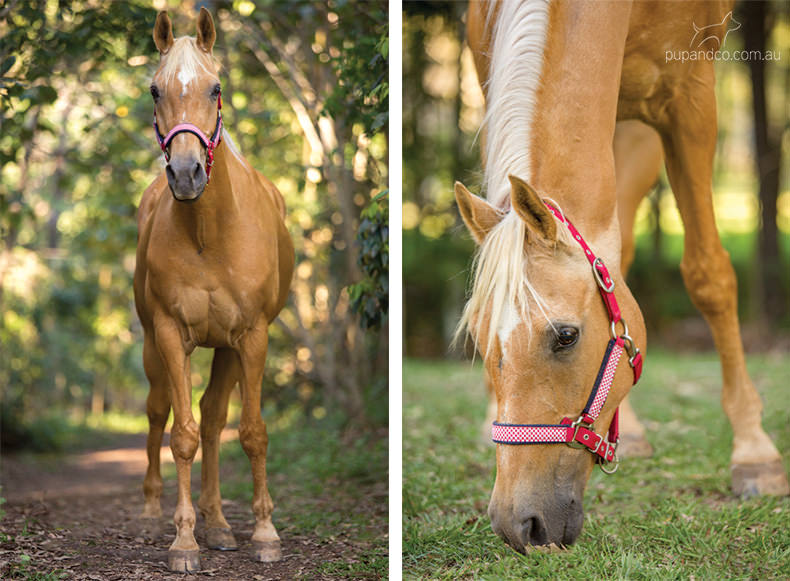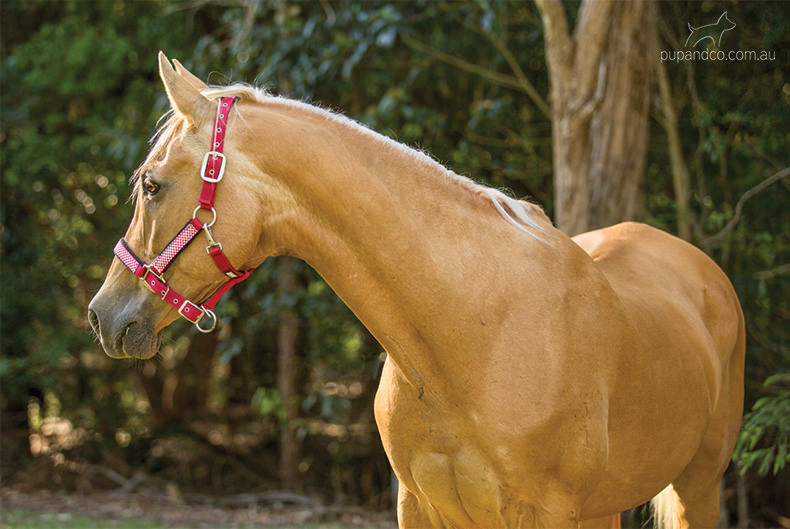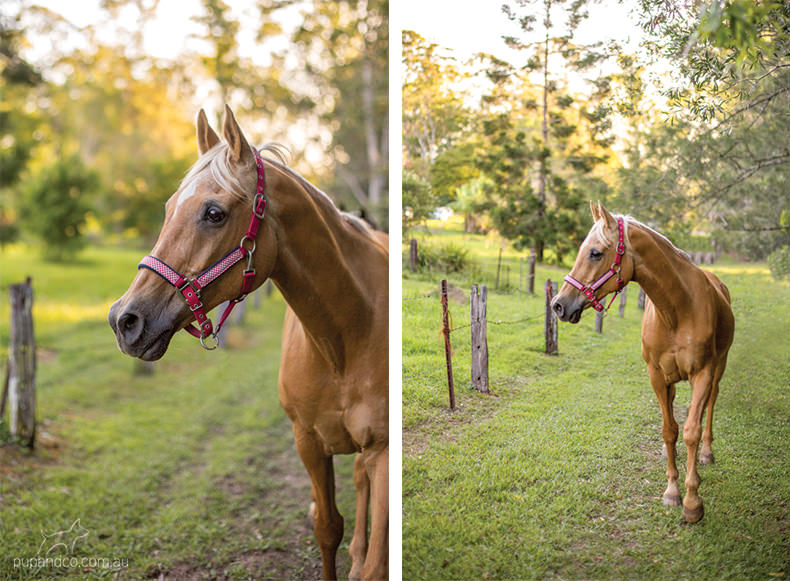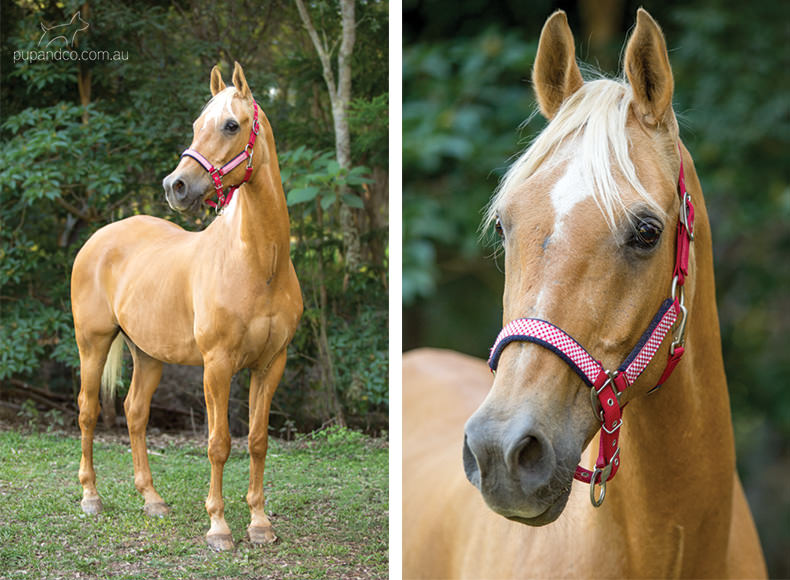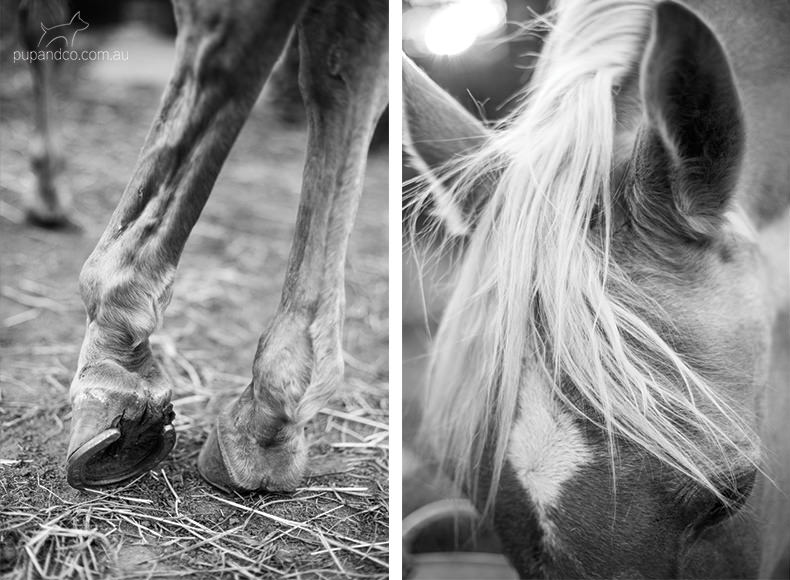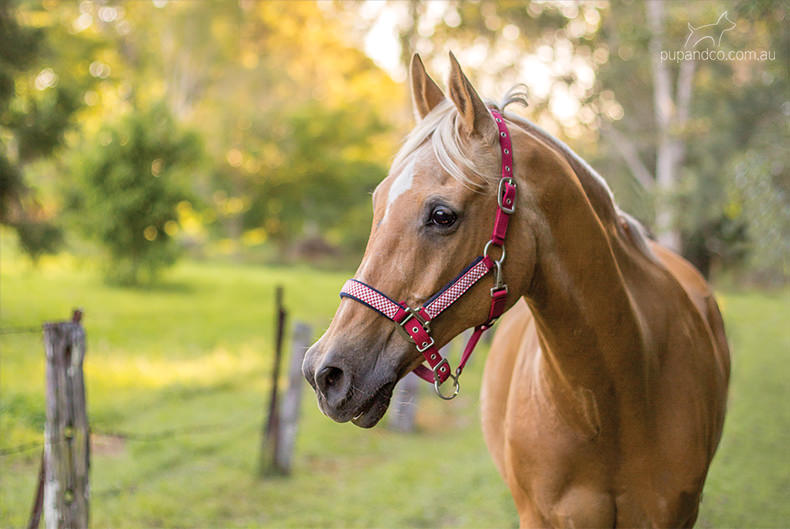 Love these images? You can have beautiful photos of your pet, too! Drop me a line and I will show you how.